Dependable Eastern North Carolina Wreck Lawyers
Have you been injured in a car crash?
If you have been involved in a serious car crash, you know the tragic difference a few seconds can make. At Pritchett & Burch, PLLC we know that trying to recover from a motor vehicle collision injury while dealing with the insurance companies can overwhelm anyone. If you or someone you love was hurt in an car wreck, contact Pritchett & Burchfor a free consultation. Our dependable car wreck attorneys can help you pursue the compensation you deserve.
Hurt in a North Carolina Vehicle Collision? Injury Attorneys at Pritchett & Burch Can Help
Our law firm has been advocating for the rights of car crash victims and their families for over 80 years. We have the experience and resources to handle car wreck claims involving an array of complex issues. We handle truck wrecks and auto crash cases that involve:
Car wrecks caused by a drunk driver
Hit-and-run, auto/pedestrian crashes where insurance issues are raised (underinsured or uninsured motorists)
Wrecks caused by mechanical failures and other defective car parts
Rear-end collisions caused by driver distractions, such as texting
Fatal car wrecks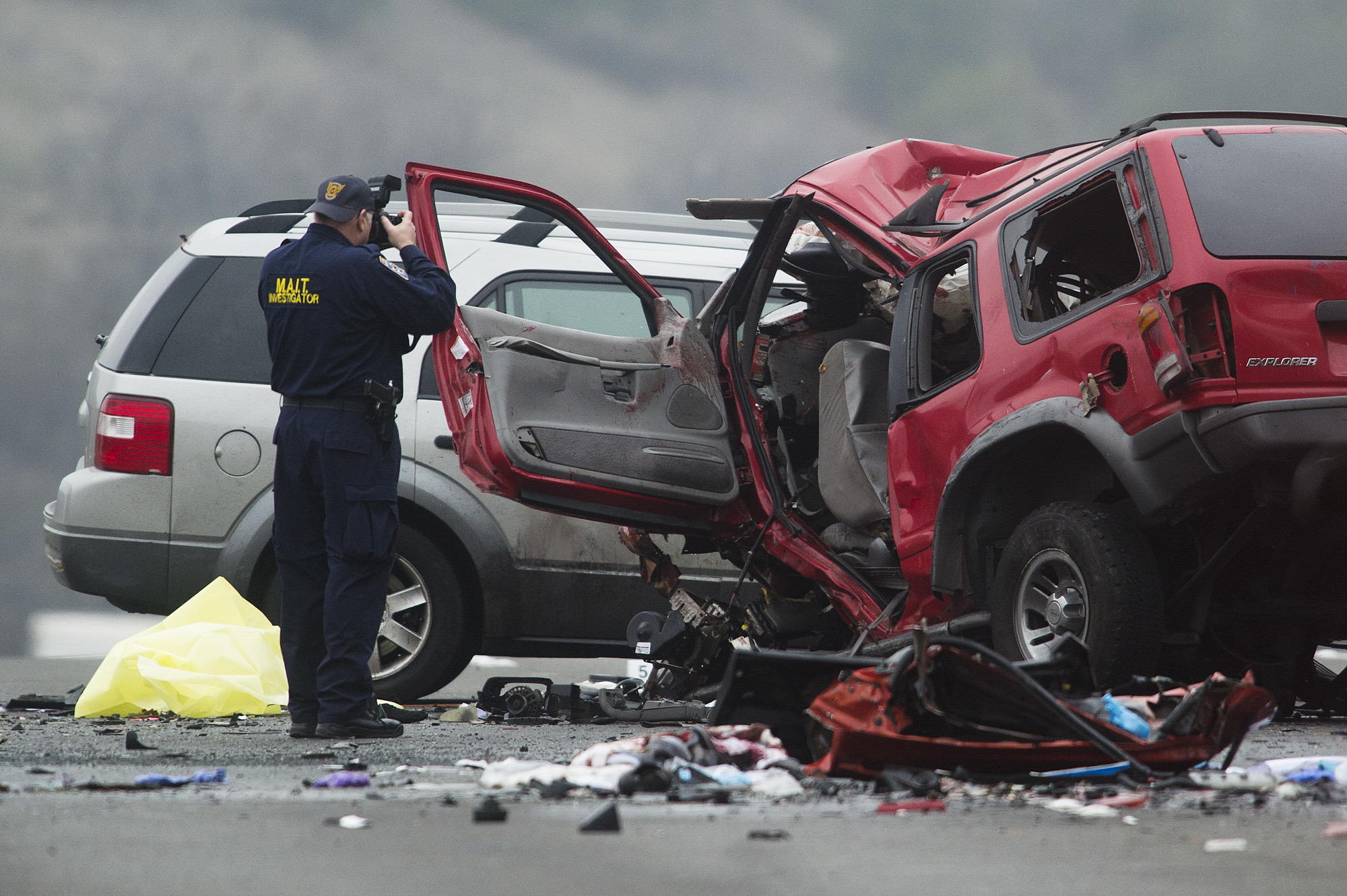 Serving injured clients throughout North Carolina, our vehicle collision injury lawyers have stayed on the cutting-edge of technology to serve our clients best. We work with engineers, investigators, and accident reconstructionists. We use in-house video and other presentation methods to create a vivid picture of what happened that day. We find that mediators, insurance representatives, and juries respond very well to the visuals we use.
Motor vehicle personal injury cases are a large part of our practice. We pride ourselves on our ability to pursue the full compensation that car accident victims need and deserve for their injuries, whether they are suffering from complex broken bones or catastrophic injuries, such as a brain or spinal cord injury. In fact, our proven record includes the largest verdict in the history of Bertie County for a case that involved a truck accident.
Contact a car accident attorney at Pritchett & Burch for a free consultation.