Windsor Medical Malpractice Attorneys
Medical Malpractice Lawyers
We rely on doctors and nurses to heal us. We understand that healthcare providers are human, but sometimes they make careless mistakes; that's why they carry malpractice insurance. If they make mistakes in your healthcare then you are entitled to compensation. Our attorneys at the Pritchett & Burch law firm understand the needs of injured people. For 80 years we have helped them get a proper and just settlement or award for their injuries. If you or someone you love has been the victim of medical malpractice, call Pritchett & Burch for a free assessment of your case.
Malpractice Lawsuits
We find that most medical malpractice cases stem from health care practitioners who fail to pay attention to their patients. We handle medical negligence cases that involve:
Birth injury. These include OB mistakes that cause hypoxia, resulting in brain injuries like Cerebral Palsy. We also handle cases involving failure to perform a C Section and delivery errors that result in shoulder dystocia.
Hospital error. These include nursing errors such as medication mistakes. We also handle emergency room errors like misdiagnosis and failure to triage properly.
Wrongful Death. Many medical errors can be fatal. We can help you find out what happened to your loved one. We also fight hard for the compensation you need to rebuild your life.
Surgery mistakes, including cardiothoracic errors, improper cutting, and foreign objects left in the body.
Failure to diagnose, especially for cancer cases and heart attacks.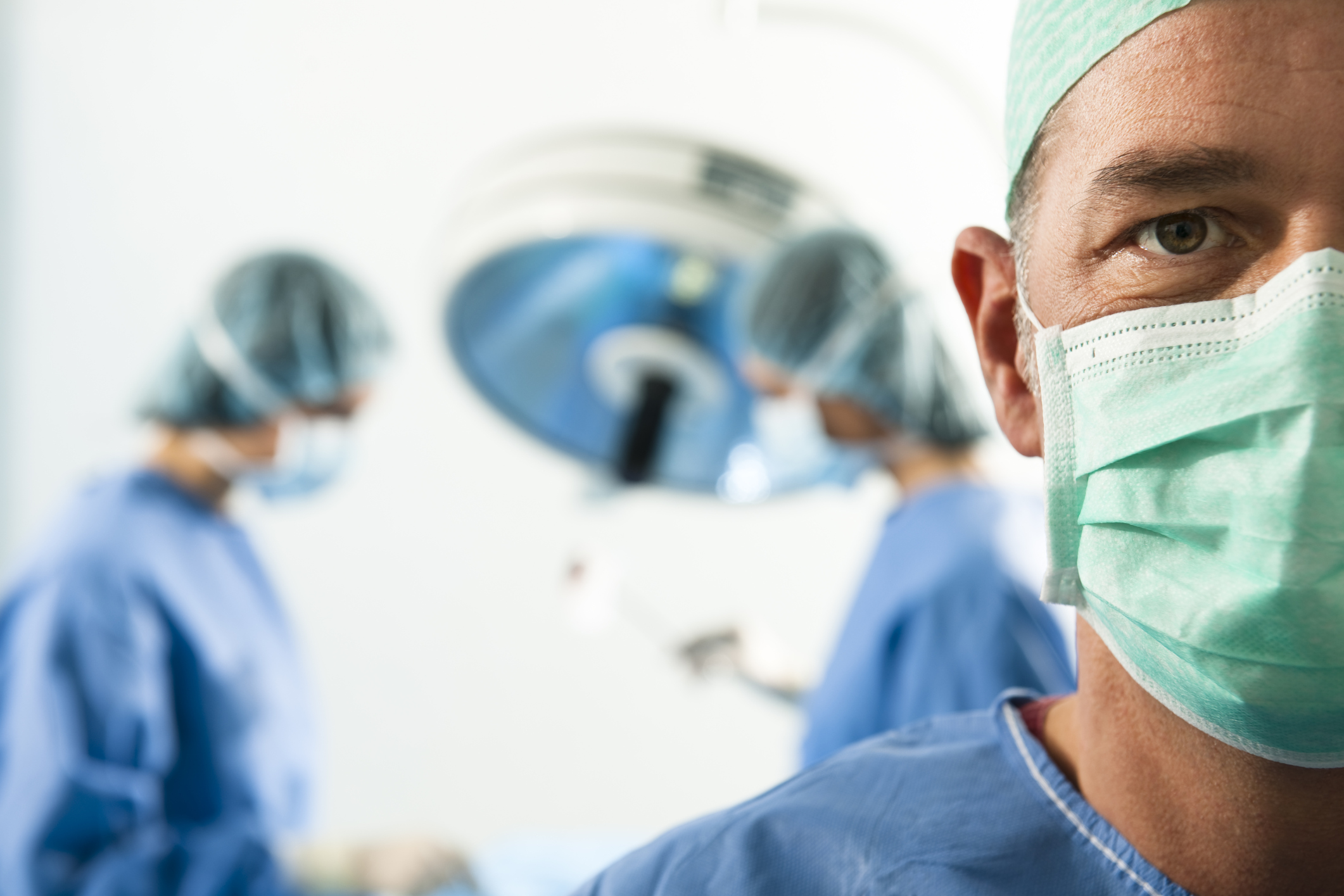 Community Standards
North Carolina has a law that may make the going more difficult for someone seeking compensation. In order to find a doctor, nurse or other health care professional liable for malpractice, he or she has to fail the community standard of medical care. The community standard of medical care is different from state to state, and even region to region. Fortunately, we have been practicing in North Carolina for a long time. We know what the different standards are across the areas that we serve. If you have been the victim of medical malpractice, call us today. A North Carolina birth injury attorney in our office can give you an accurate assessment of your case.
Contact us for a free consultation with a North Carolina birth injury attorney.