DWI Attorney serving Bertie, Hertford, Martin, Chowan, Washington, Gates, Halifax and Northampton
If you have been arrested for drunk driving in North Carolina, you are likely learning quickly that North Carolina has strict DWI laws and harsh DWI arrest penalties. You need an attorney who understands your case and who is committed to providing respectful, confidential, and aggressive drunk driving defense representation.
The Lloyd C. "Clif" Smith III has a history of representing hard-working, upstanding people — people who have made a mistake and found themselves in trouble with the law. Contact our law firm for a consultation with a criminal defense lawyer you can trust.
Bertie County, North Carolina, DUI Arrest Penalties: Lawyers Fighting for You
If you are convicted for drunk driving in North Carolina, you could face a mandatory one-year suspended driver's license, mandatory substance abuse assessment (and treatment, if recommended in your assessment), fines, and jail time. However, at Pritchett & Burch, we fight to minimize the consequences against you by fiercely challenging the evidence:
We question probable cause for the DUI/DWI arrest
We challenge Breathalyzer calibration and reliability
We demonstrate unreliability of certain field sobriety tests
We obtain independent chemical testing, when necessary
We analyze police reports
We challenge checkpoint stops
We put our criminal defense experience to work in order to find holes in the case against you, and use that to our advantage when negotiating a favorable outcome that preserves your interests.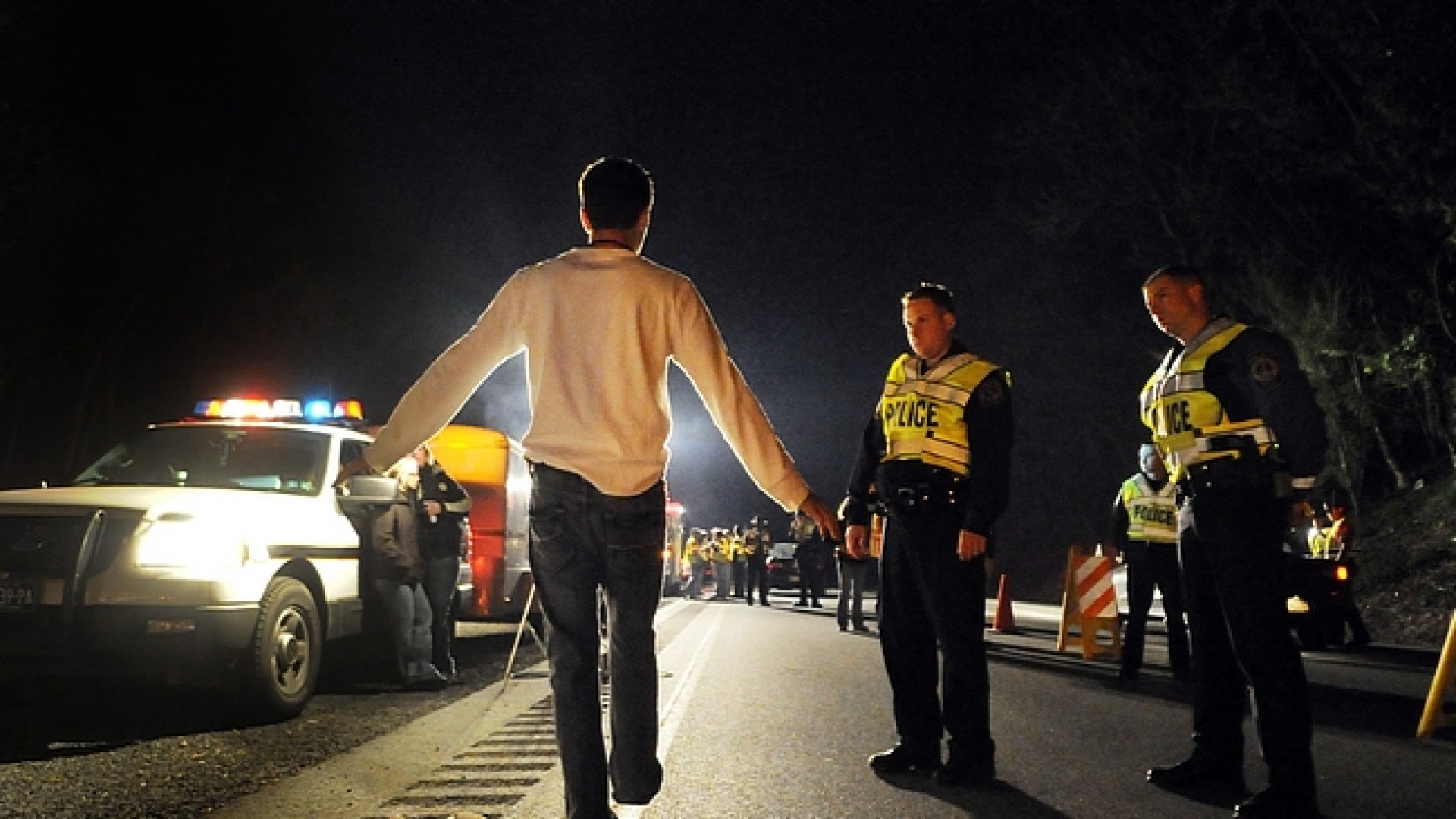 Beat a DWI/DUI in Bertie County
Failing the Breathalyzer or field sobriety test does not have to result in a DWI/DUI conviction. Put our experience and our comprehensive understanding of the law to work in fighting drunk driving charges in North Carolina. Our DUI arrest penalties attorney can fight to protect your rights and your future.
Contact a Windsor DWI/DUI defense attorney for a consultation about your case.