Windsor Estate Planning Attorneys
North Carolina Probate Lawyers
Following Through on Final Wishes
Every adult should have a will. Otherwise, your assets may not go where you wish. Your heirs will have to interrupt their grief to deal with the probate of your estate. If you wish to protect your family's future, there are a number of steps that you can take. We have laid out some basic ideas below. However, no two families–or estates–are alike. If you want an estate plan tailored to your final wishes and family's needs, contact Pritchett & Burch for an initial consultation. We can make it easier for your family to respect your last wishes.
Estate Planning
Whether your estate is a house, car, and a few thousand in the bank, or hundreds of millions of dollars, there is a plan that will work for you. Basic documents we draft include
Wills
Trusts, both revocable and irrevocable as well as charitable
Living wills
Power of attorney, including financial and healthcare powers of attorney
There are other instruments that have more specific purposes. Call Pritchett & Burch to find out more.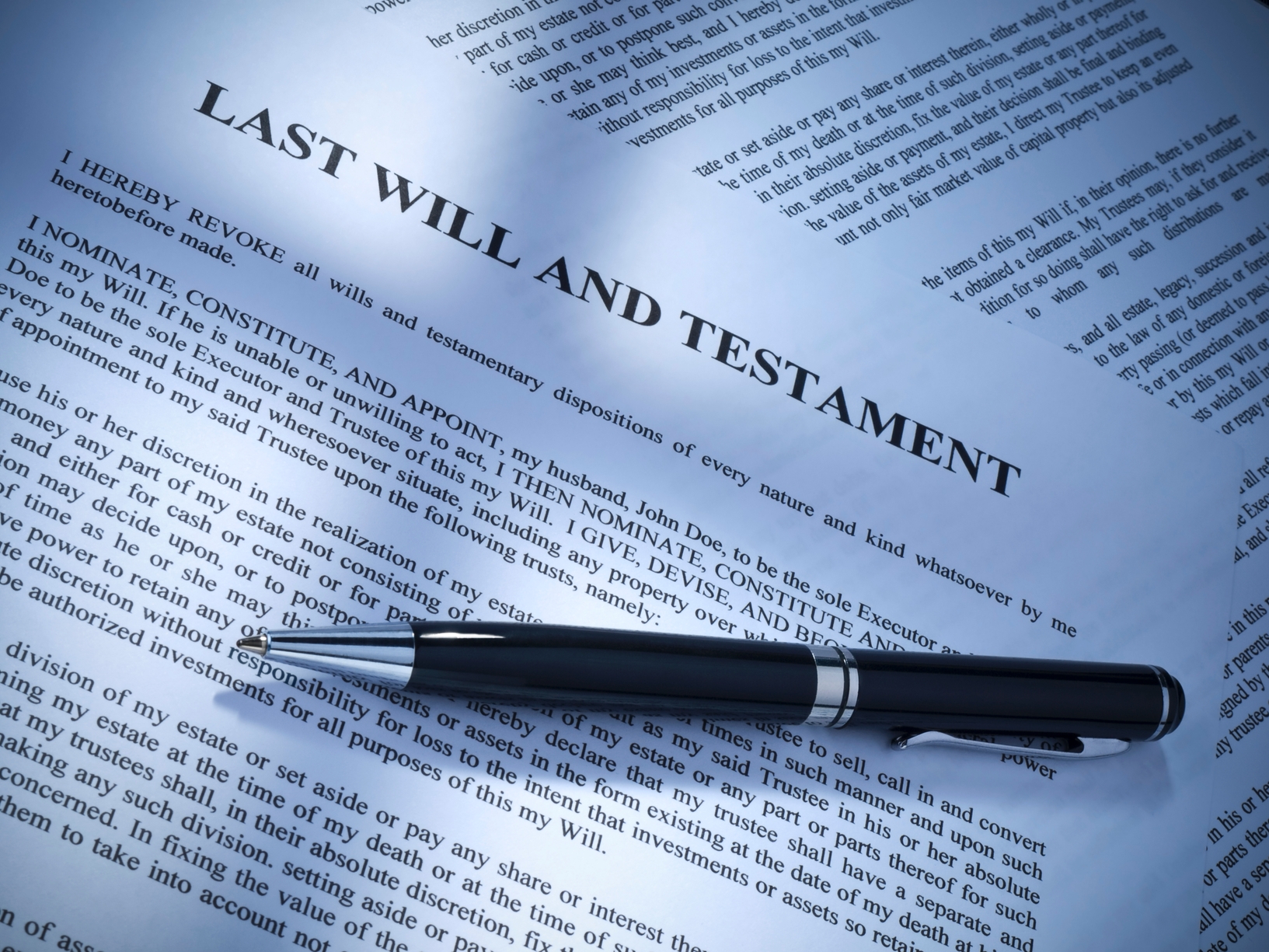 Probate and Estate Administration
In addition to planning your estate, we are available to administer your estate, if that is what you desire.
We also assist executors and personal representatives whose loved ones have already passed. We understand that dealing with the loss of a loved one can be difficult. We know that, as their executor, you want to do right by them.
We can help. For anyone who is in mourning and administering an estate at the same time, we offer our guidance and support. Whether there is a will or not, our familiarity with the probate system can help you dispense with your loved one's estate in the simplest, most cost-effective way possible.
Contact us for a consultation with our North Carolina probate & estate planning lawyers .