Windsor Criminal Defense Attorneys
Have you been arrested? Whether you are facing criminal charges for shoplifting, domestic violence, or any other misdemeanor or felony offense, your case is likely the most important thing in your life. You are worried about the charges against you, the potential penalties, and your future. At the law office of Pritchett & Burch, PLLC we are dedicated to providing clients with the aggressive and quality criminal defense representation they need and deserve.Contact Pritchett & Burch to discuss your case with an experienced Windsor criminal defense lawyer.
Arrested in Bertie County, North Carolina? Drug Possession Lawyers You Can Count On.
At Pritchett & Burch, we know that there is no such thing as a minor criminal case. Whether you have been issued a traffic ticket, cited for underage drinking, or are facing charges for simple drug possession, your integrity is being questioned. Whether the potential ramifications involve license suspension, fines, or jail time, you need a criminal defense attorney who will stand up for your rights and protect your interests.
Our law firm provides effective criminal defense representation in cases involving:
Drunk driving (DUI/DWI)
Underage drinking and minor alcohol possession
Speeding, reckless driving, and other traffic violations
Shoplifting and theft
Domestic violence
Marijuana possession and other simple drug possession
Other criminal charges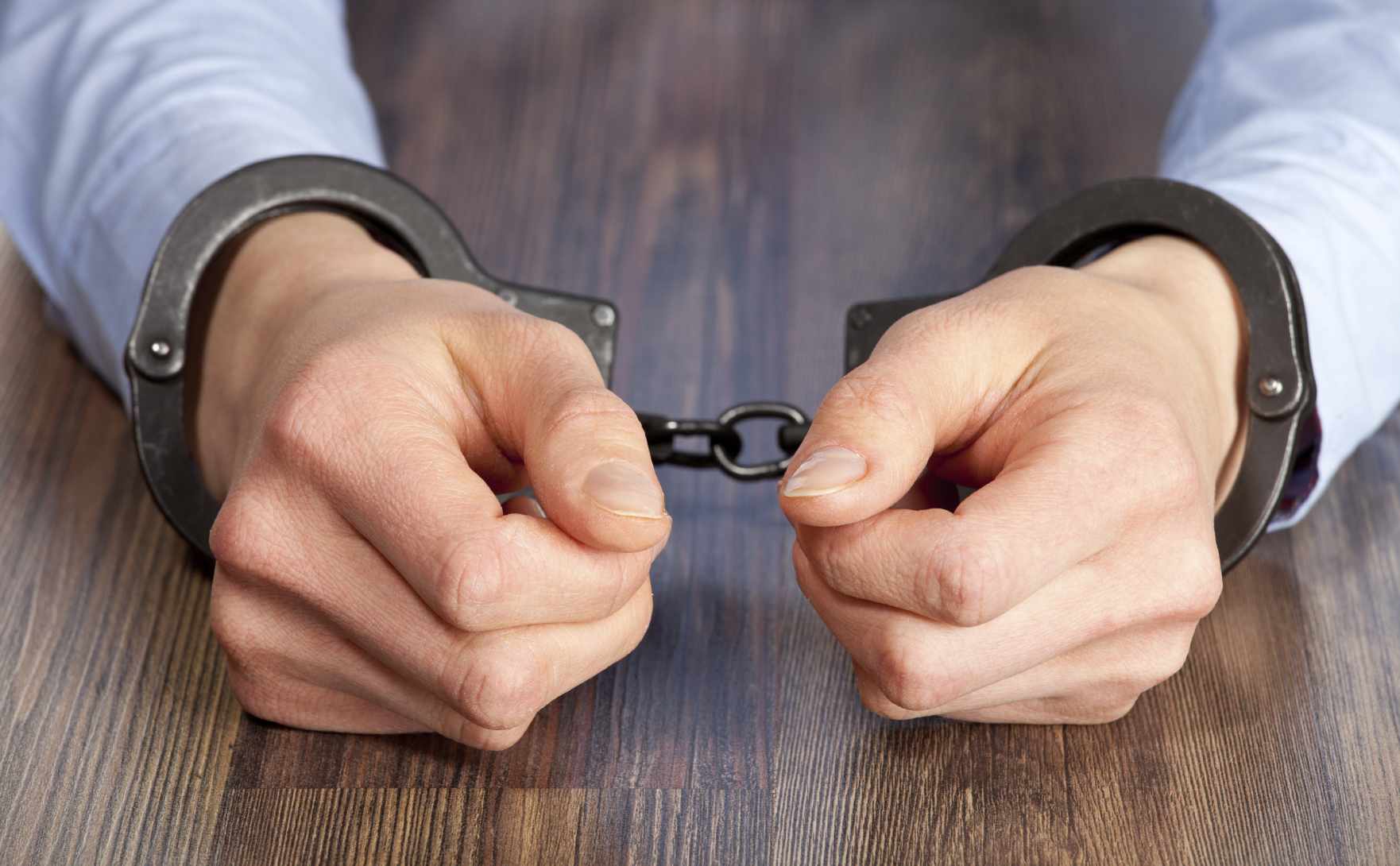 We understand that when you are confronting criminal charges, your confidence in your attorney and your attorney-client relationship can make a considerable difference in reducing your own anxiety through your case. We understand the importance of respect and trust. We also understand it is your life. That is why we always keep you abreast of the details of your case and we assure that you are in control over the decisions being made.
If you would like to discuss your case with a knowledgeable Windsor criminal defense lawyer, contact our Bertie County law firm.