Windsor Truck Accident Attorneys
When your family is confronted with the devastation of a truck accident, we can help.
At the law office of Pritchett & Burch, PLLC we understand how the aftermath of a serious trucking accident can engulf your family. Whether you were injured in a highway collision, or a family member was involved in a fatal truck accident, our attorneys and staff are here for you and your family. Upholding our principles of integrity and client-centered counsel, we are committed to helping your family through a personal injury or wrongful death lawsuit and providing you with the compensation and justice you need. Contact our Windsor truck accident lawyers for a free consultation to discuss your situation and how we can help.
Bertie County, North Carolina, Semi Tractor Trailer Injury Lawyers
Our law firm has earned a reputation for our thorough, attentive, and proven ability to maximize the compensation our clients receive. In fact, our experience and determination enabled us to recover the largest jury verdict in the history of Bertie County trucking accident lawsuits — $1.75 million on behalf of the family of a fatal truck accident victim. View our verdicts and settlements.
Whether handling a case arising from an 18-wheeler accident, tractor trailer accident, or any other commercial trucking wreck, we thoroughly investigate the accident to learn what went wrong and who is to blame:
Was the driver speeding or driving recklessly?
Did the trucking company have a history of negligent hiring practices?
Were routes and delivery schedules constricted to compel speeding?
Were driver logs doctored with false information about time spent in the sleeper berth?
Were federal trucking regulations violated?
Was equipment properly maintained?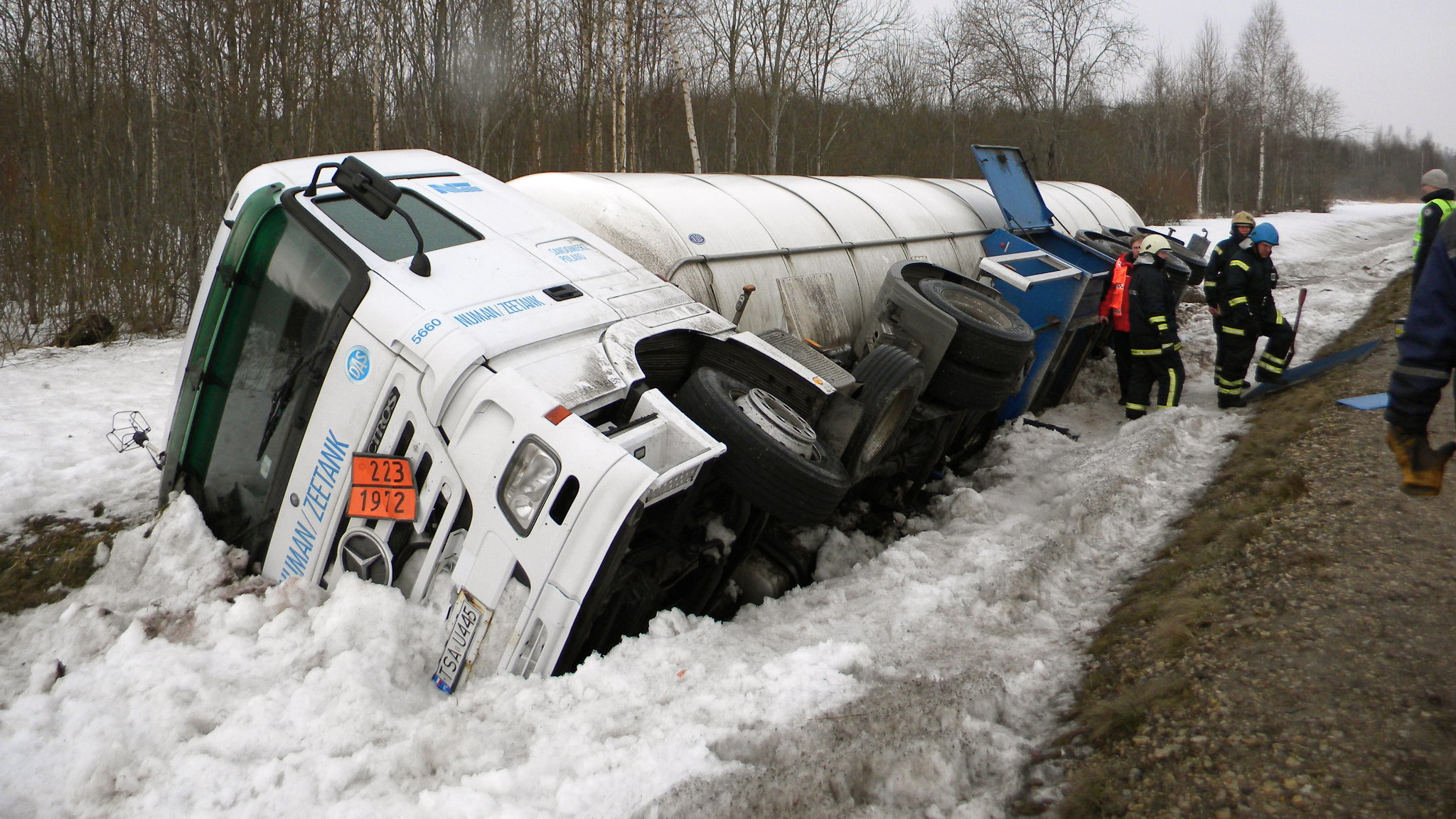 Our car and truck accident lawyers pursue all available avenues of liability to ensure negligent parties are held accountable and our clients are fully compensated for their losses. If you or a loved one has been involved in a truck accident in North Carolina, our tractor trailer injury attorneys can help you pursue the compensation to which you are entitled for your injuries and hardships.
Contact our Windsor law firm to arrange a free initial consultation with a knowledgeable semi tractor trailer injury attorney.