North Carolina Construction Law Lawyers
Construction Law Attorneys
There are many steps necessary to ensure the success of a new construction project. When one of those steps stalls or breaks down, losses can occur. At Pritchett & Burch, we are familiar with the trade. We understand the damages that a contractor can suffer, as well as the stress of having your own home fall apart. If you face a construction problem,contact Pritchett & Burch today. Talk to a lawyer who is dedicated to preventing problems or helping you recoup your losses.
Construction Law Cases
We represent:
General contractors
Subcontractors
Homeowners
Real estate developers
We handle construction issues that involve:
Bidding and document preparation for general and subcontractors
Contract formation and negotiations
Contract performance issues, including delay damages
Financing and warranty issues, including issues that arise from poor workmanship
Mechanic's liens
Contract dispute resolution
Claims disputes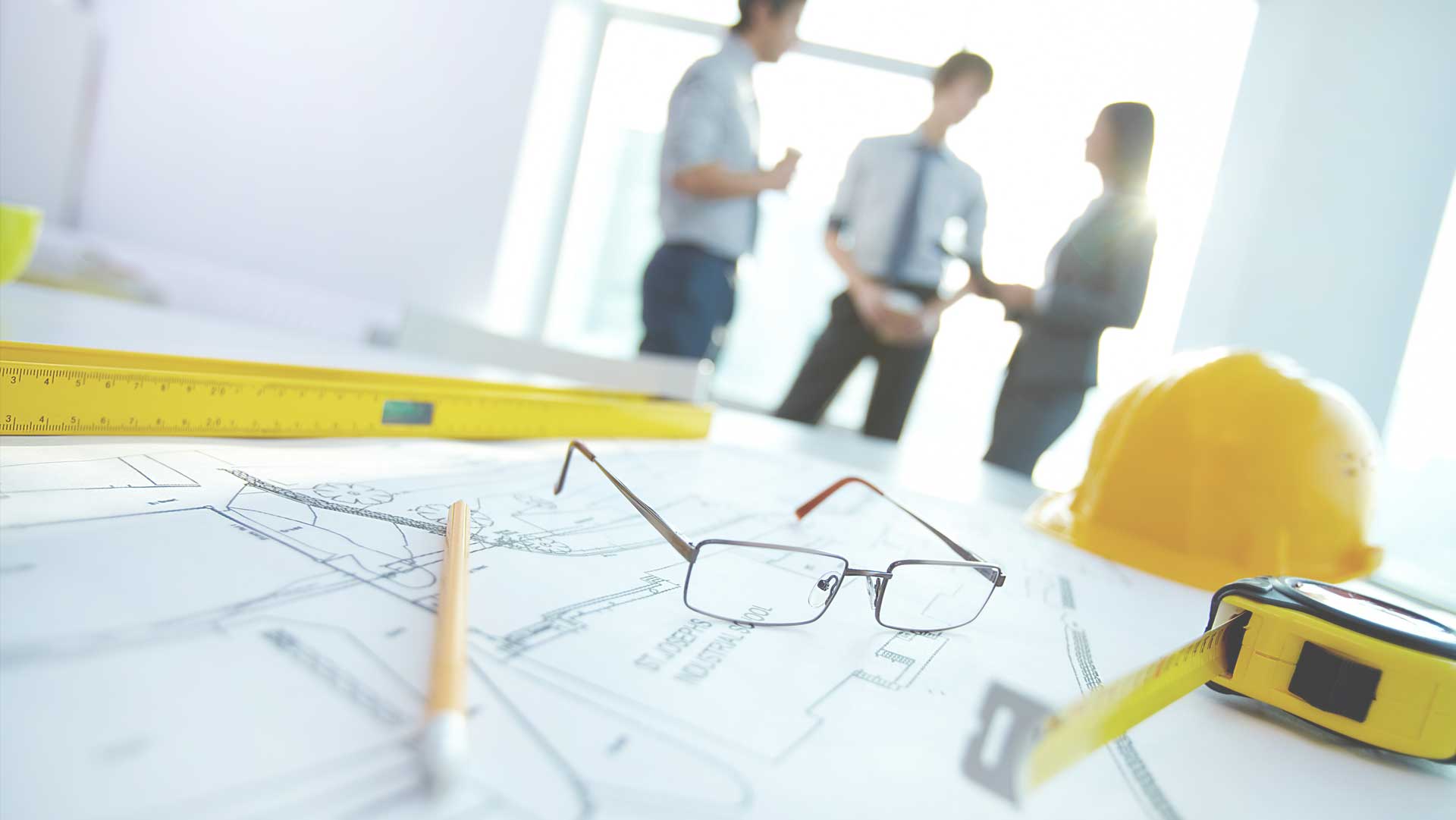 We have represented a number of businesses for damages from faulty construction. When Hurricane Isabelle literally blew through the North Carolina coast, we were there. The insurance company wanted to give these businesses $20,000 for a roof that had blown off during the storm. Thanks to our engineering background, we discovered that the roof's construction was faulty. This discovery has increased the amount of compensation that the insurance company owes.
We have gone over numerous specs and building plans on behalf of our clients. Our attention to detail helped our Hurricane Isabelle clients, and it can help you in your claim as well. If you face a construction contract problem, call us today to see how we can help you, too.
To learn more about North Carolina construction law, contact us for a consultation.