North Carolina Traffic Law Firm
Traffic Law Attorneys
When you see the police lights in your rear view mirror, you know it's going to be a bad day. Getting arrested during a traffic stop can be frightening, especially if it is your first (and only!) brush with the law. At Pritchett & Burch, Lloyd C. "Clif" Smith III will help guide you through every step of their case. It may not be a pleasant experience, but we fight hard to protect your rights.
For more information, call Pritchett & Burch to talk to one of our lawyers. It might make the difference between jail and freedom.
Traffic Violations
We handle every kind of traffic offense case, including:
DUI / DWI / Drunk driving
Reckless driving
Driving on revoked license
Pleading no contest
Direct mail traffic tickets
Excessive speeding (tickets)
Hit and run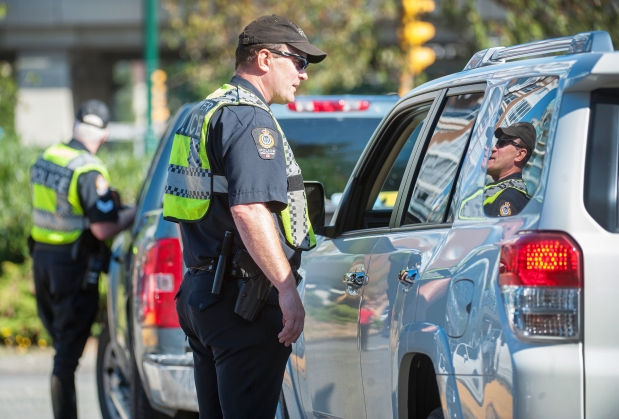 Many people do not realize the consequences of a misdemeanor traffic ticket. A conviction can result in hefty fines and even jail time. Other consequences may include the loss of your license and sky high insurance rates.
We understand the ticketing point system, and work with the DA's and judges to get you the best deal possible based on your driving record. If you put our skill in your corner, we can help you make an informed decision. Call us today. With our familiarity with North Carolina traffic laws, we can make the system work for you.
Contact us to find out more about North Carolina traffic laws.