North Carolina Personal Injury Lawyers
Personal Injury & Wrongful Death Attorneys
Dealing with an injury can sap your strength. It can also stress your family and your finances to the breaking point. Our personal injury attorneys at Pritchett & Burch have many years of experience working with injured people to get them the settlement or award that tIf you or a loved one was hurt because someone else was careless, contact the Pritchett & Burch law firm for a free consultation.
Personal Injury Cases
We handle personal injury lawsuits that involve
Products liability
Trucking accidents, such as semi or tractor-trailer accidents
Wrongful death
Premises liability, also known as slip and fall
Dog bites
Car accidents
Dram shop liability
The Compensation You Deserve
When making a personal injury claim, do not face the insurance companies alone. It is their job to minimize your pain and suffering, so that they can pay as little as possible. If you take the first settlement offer, it might not be enough to cover all your expenses. This is especially true if you suffer from a serious injury to your head or spine. Possible compensation may include
Pain and suffering
Medical bills
Wage loss
Finances for ongoing medical care
Loss of consortium
Funeral expenses
If you decide to pursue a lawsuit, please retain all pertinent records. Documents like medical bills, doctor records, and so on are indispensable when building a case. If you would like to talk to a lawyer about your options, call us today.
Contact one of our personal injury attorneys for a free consultation.
Car Accidents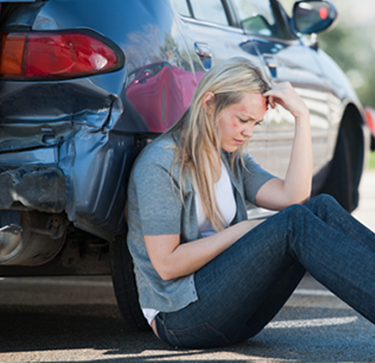 Car Accidents
If you have been involved in a serious car crash, you know the tragic difference a few seconds can make.
Truck Accidents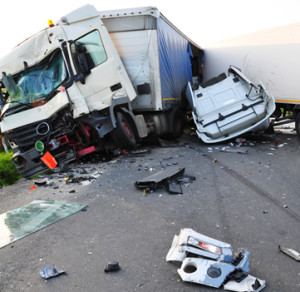 Truck Accidents
At the law office of Pritchett & Burch, PLLC we understand how the aftermath of a serious trucking accident..
Medical Malpractice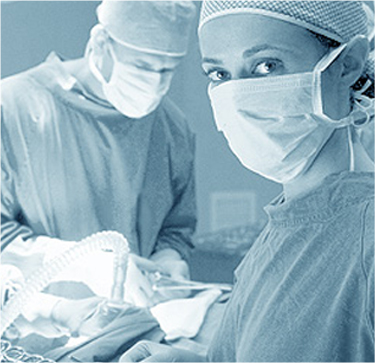 Medical Malpractice
We rely on doctors and nurses to heal us. We understand that healthcare providers are human, but sometimes..